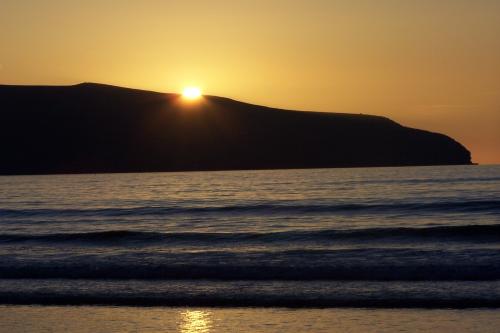 Aniar Records
Aniar is where you can purchase "North Amerikay" and "Reeds and Rosin."
Conor Byrne pub
This is the best place in Seattle to play and listen to Irish Music. It's like the Benaroya Hall except with crowds, noise and table service. Started by the legendary Conor Byrne himself back in 1994, CB's has been the home of Irish music in Seattle for twelve years.....
Johnny B. Connolly
A brilliant musician...and he's not bad on the accordion either.
Galway Traders
If it's things Irish you need then this is the place. Everything Celtic from rashers and sausages to Crunchies and Barry's tea, not to mention a great selection of Irish CDs and books.
Tipsy House
Ex-Jody's Heavenite Jack Gilder's website.
uscity.net directory
uscity.net directory